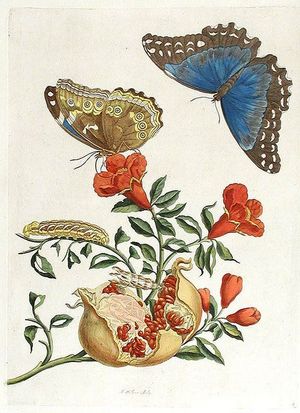 Joselyn Wilkinson - Arts Education & Consulting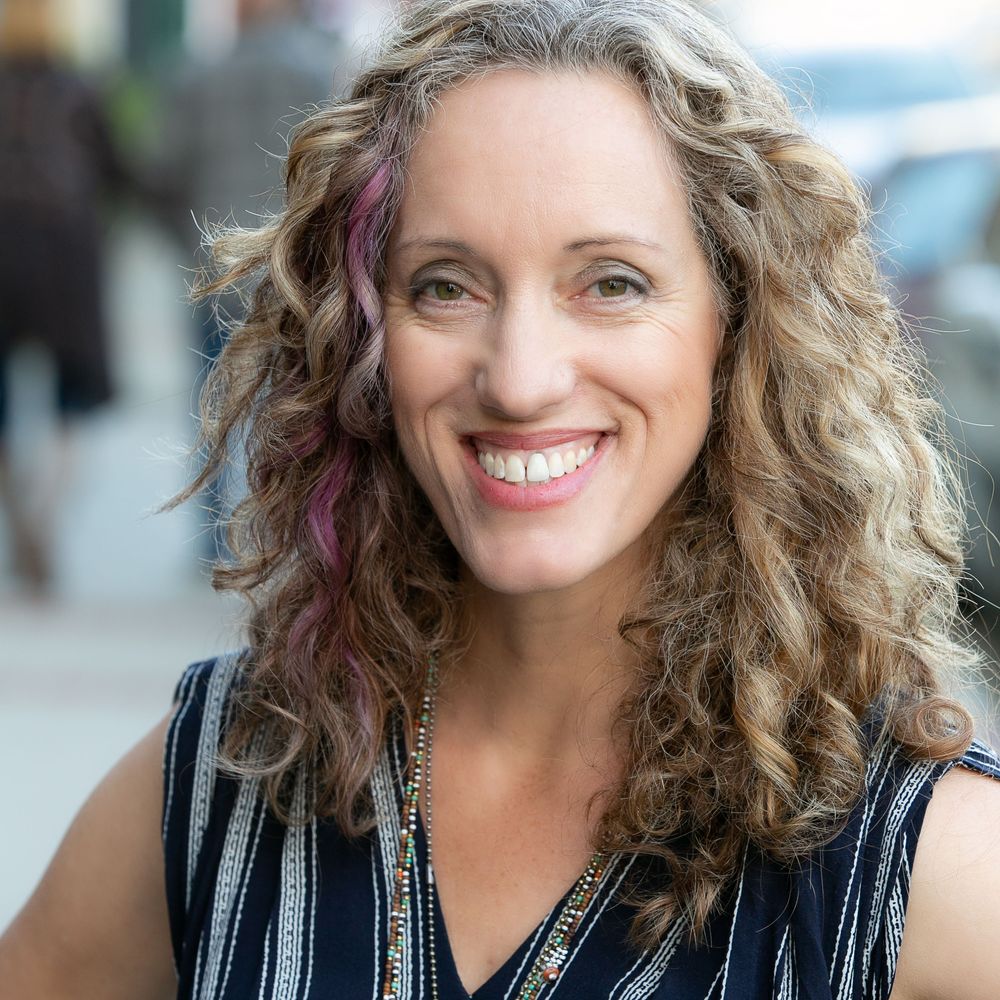 Keeping Creativity at the Center
Joselyn Wilkinson is a musician, arts educator and facilitator working to create equitable access to music education for disadvantaged youth and advocate for diversity and sustainability in the music and arts community. She is committed to sharing the power of music and creative expression with audiences and the next generation.
Professional Development - Joselyn designs and delivers professional development, helping schools and teachers integrate arts into academics. Her  programs and presentations blend arts integration and brain-based learning, and she has presented workshops for leading arts organizations including The Skirball Cultural Center, Grand Vision Foundation, PS Arts, Education Through Music-LA, and the LA Actors Fund. 
Creative Consultant - For organizations, Joselyn facilitates transformational work for staff and helps leadership evaluate program health and design. Through her experience in the Executive Service Corps' Developing Development Program, The Nonprofit Partnership's Sustainability Planning Cohort, and the LA County Department of Arts and Culture's Innovation Lab and Art of Leadership program, Wilkinson has gained valuable skills in strategic planning, organizational development and facilitation.
Background - Joselyn Wilkinson graduated with honors from UCLA, World Arts and Cultures. After completing research in Ghana, West Africa, she founded ADAAWE, women of the voice and drum, and toured extensively.  She has released several albums of original music and collaborated with many world class talents. A master teaching artist, Wilkinson developed and taught arts curricula with leading nonprofit organizations and created theater and music performances with at risk youth for over 20 years. In 2010, Wilkinson was recognized by the L.A. Department of Cultural Affairs with an Artist-In-Residence grant.
From 2014-2019, Wilkinson served as the Director of Education for Grand Vision Foundation. She strengthened their Meet the Music program with standards-based curricula, high level teaching artists, teacher professional development and classroom guides, while greatly expanding the program's reach and funding. In a senior staff capacity, Wilkinson participated in organizational strategic planning and long range projects.  She continues to work with Grand Vision as their Arts Education and Development Specialist.
Photography by Taso Papadakis
Working with Students, Staff, Teachers
Book Joselyn for a Workshop or Professional Development Session!
Grand Vision's Meet the Music